One point of pride for us has always been our immaculate office with up to the minute sterilization procedures. Therefore, during the past months of government ordered closure of dental offices, we have used the time to upgrade the office to the latest government, CDC and OSHA standards.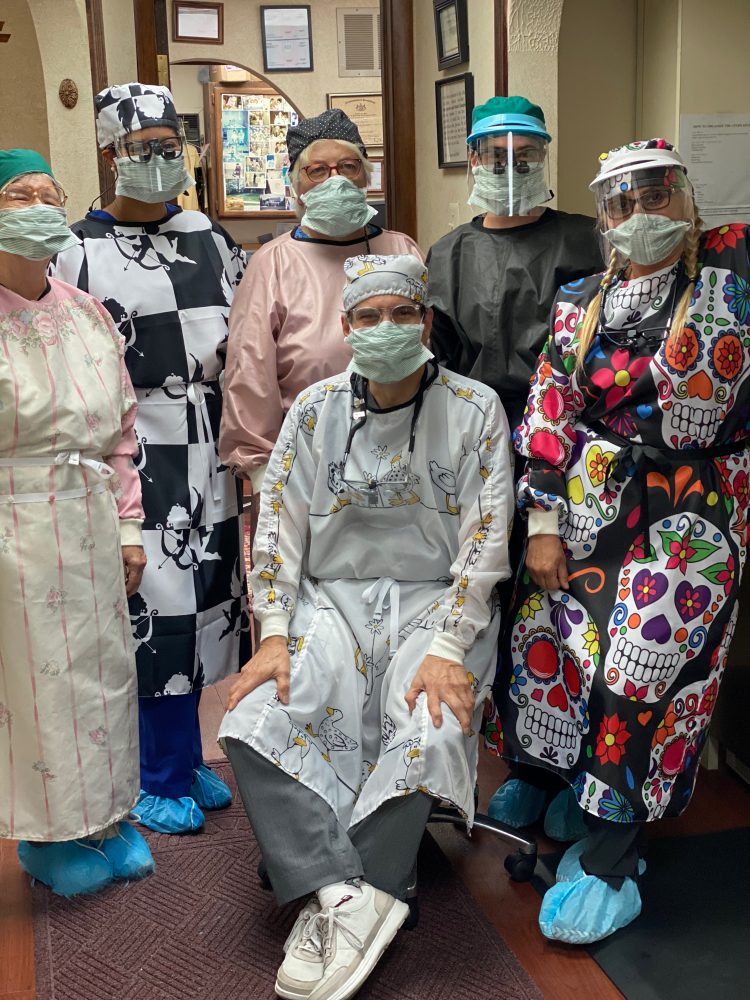 Every staff member of our office has been fully vaccinated against the COVID-19 virus. The vaccine is safe and helps prevent further spread and exposure.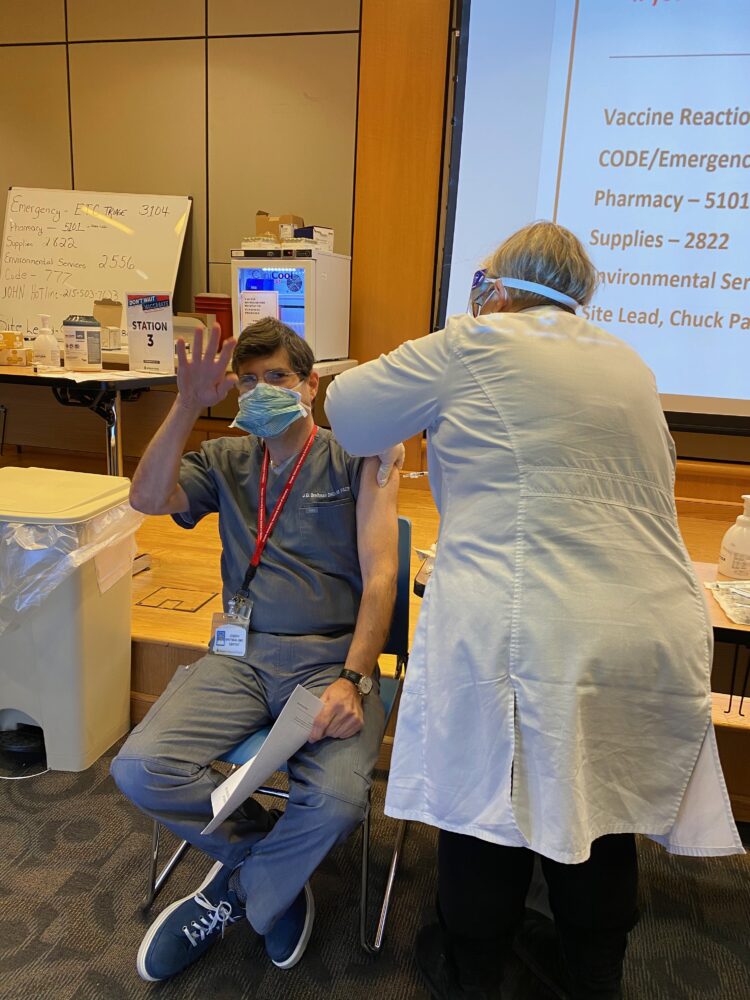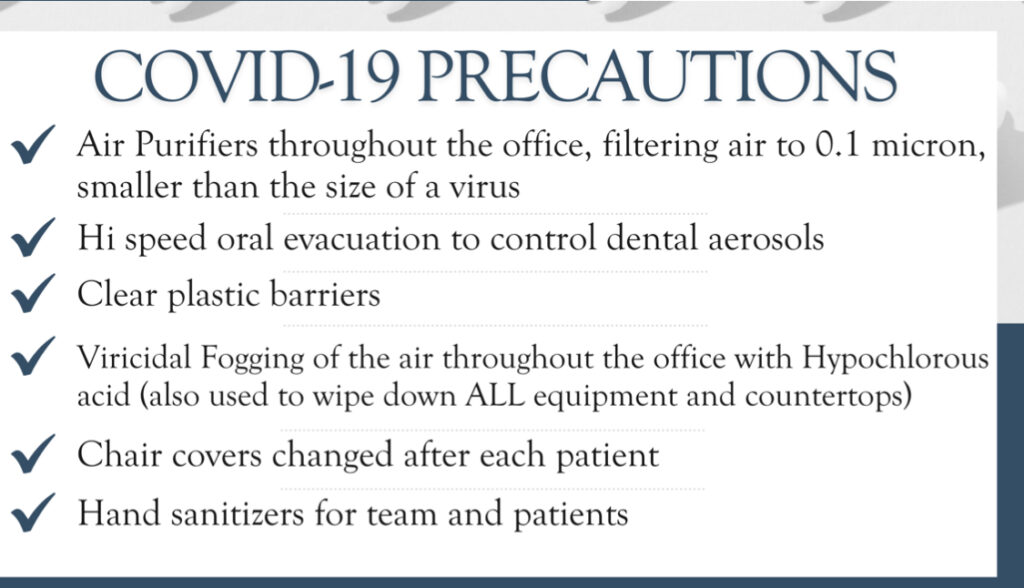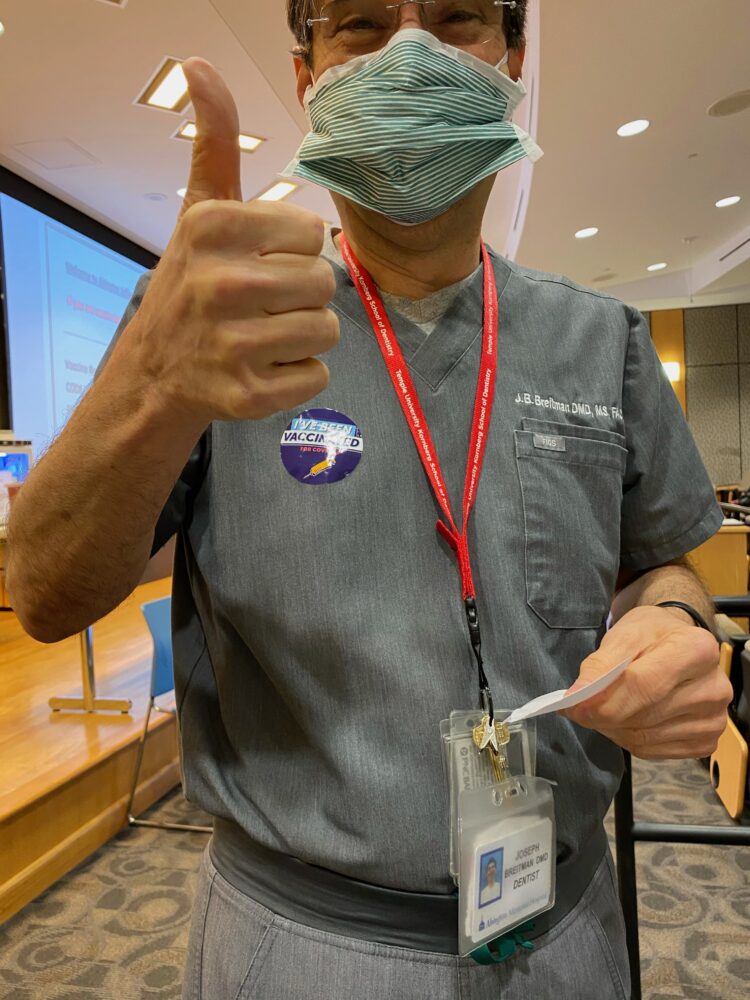 We have installed new equipment to vacuum the air of airborne chemical traces and viruses, including COVID-19. We are installing specialized air scrubbers in the treatment rooms to absorb any aerosolized particles released during dental procedures. In addition to the protective gear that we have always worn, dentists, hygienists, and assistants will be donning and doffing Personal Protective Equipment (PPE) gear from head to toe.
Masking and social distancing will be maintained in the office, following evolving state guidelines. Our waiting room will be limited to only two patients at one time. Please come at the appointed time, or call us from your car, to limit the time spent in the waiting room. We request that any additional person(s) accompanying you remain in the car or return for your pick up.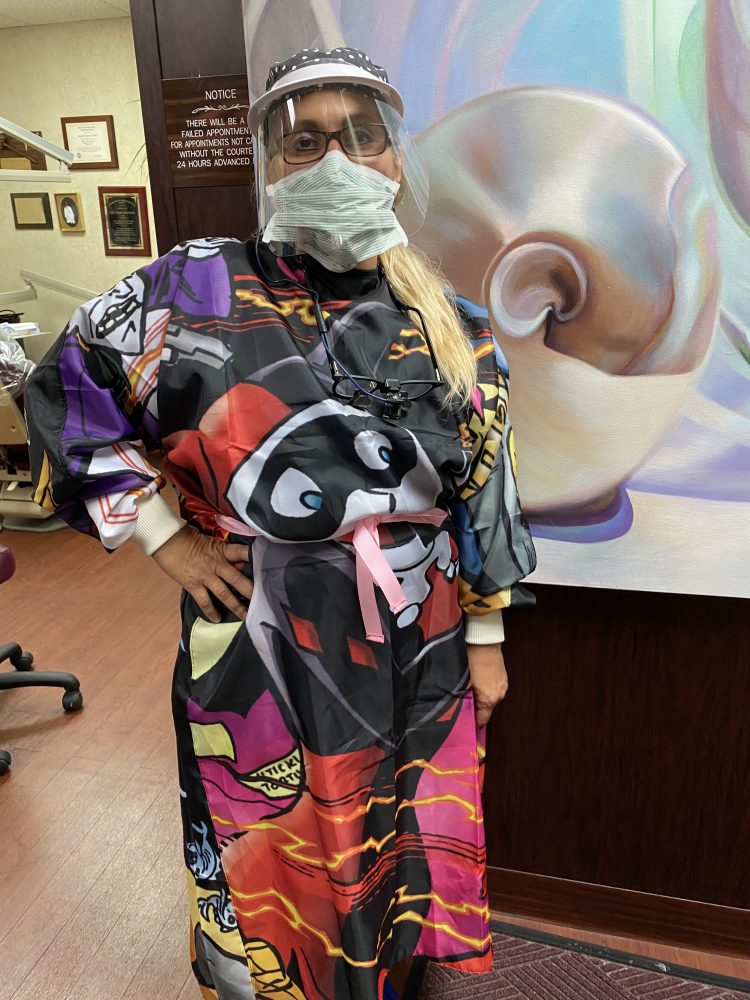 Is It Safe To Visit The Dentist During Covid-19?
The following contains excerpts from https://www.today.com/health/what-expect-dentist-s-during-covid-19-pandemic-t188567
According to Dr. Chad Gehani, the president of the American Dental Association (ADA), dental health is "vital to overall health." Though it's important to note that a visit may look a little different these days.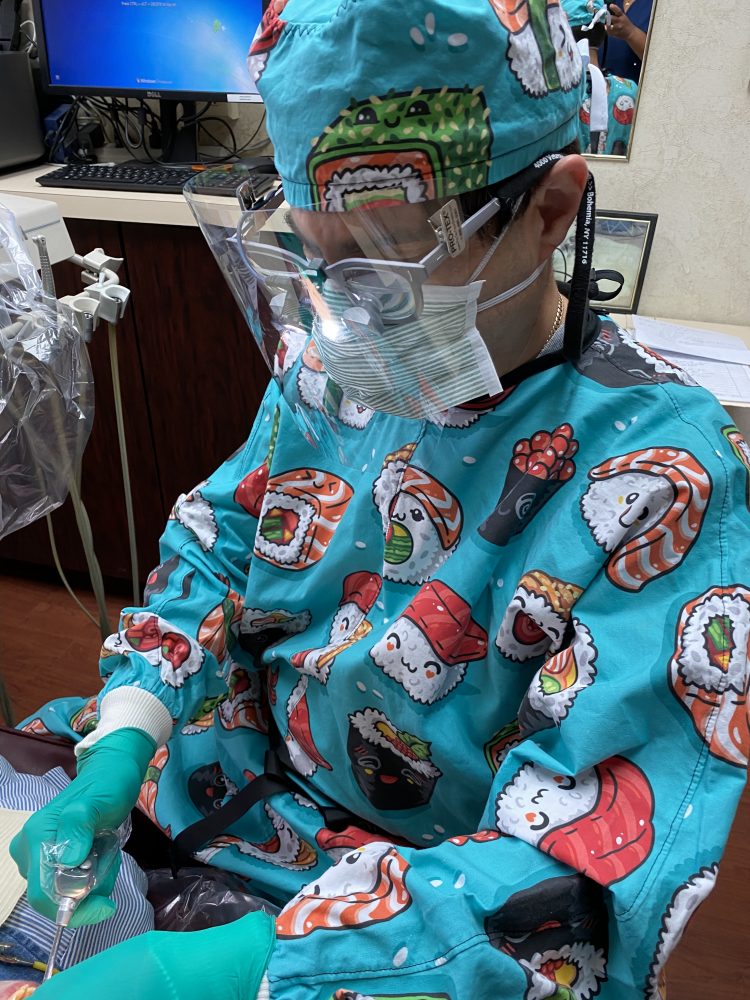 "Many times people do not comprehend that teeth are attached to the body, to the bone and head, and that it is as important to take care of their teeth as their organs. Most of the dental diseases are preventable and, if detected in an early stage, they are very inexpensive and they are very easily treatable. If you let the oral condition go for too long a period of time, it can become more complicated later on."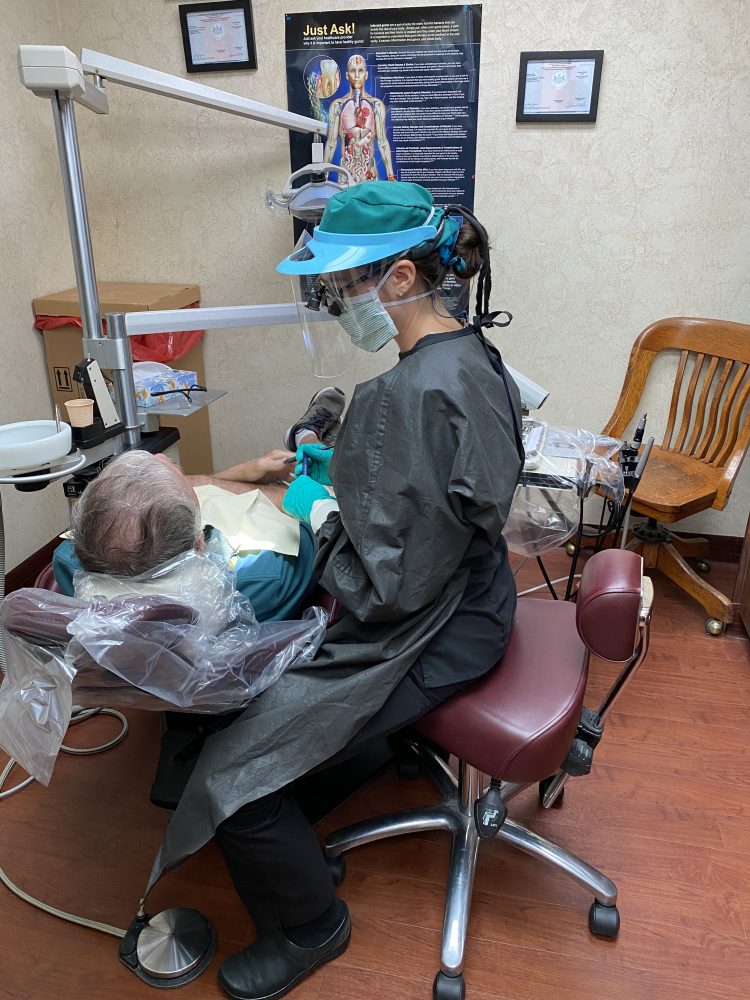 What's going to the dentist like during COVID-19?
The waiting room experience is also likely to be different — you will be asked to call the dentist when you arrive and then wait in your car until the space is available for you. Instead of lingering in waiting rooms, patients are limited to 2 patients at a time. There are no magazines in the waiting room anymore.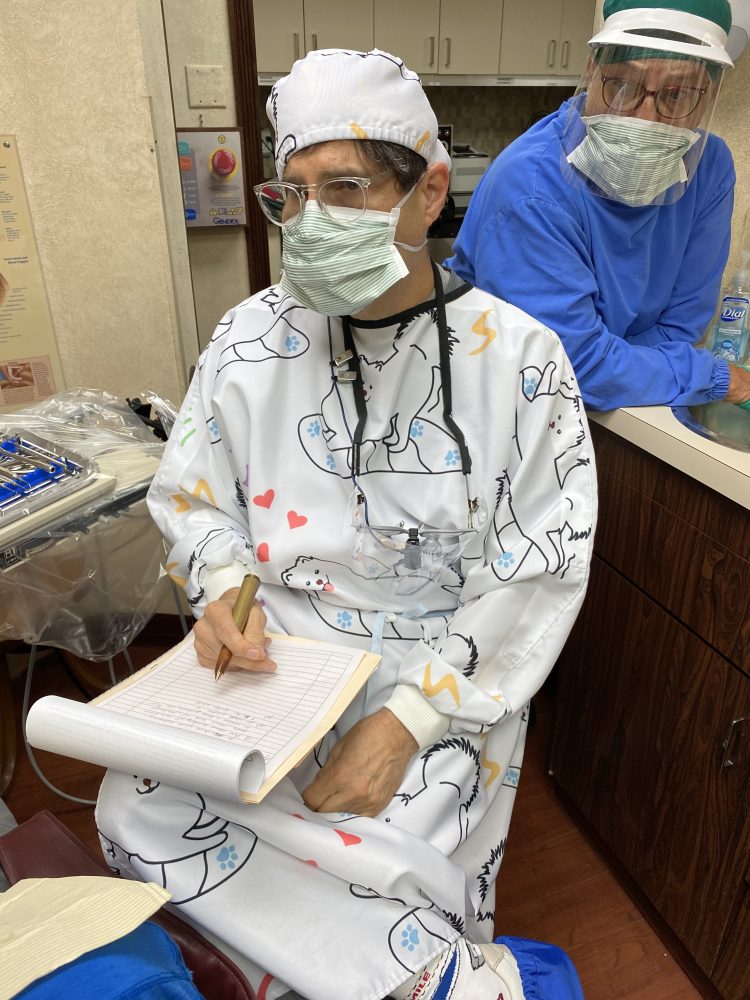 Upon arrival, temperatures will be checked again, and clients will be asked to sanitize their hands before going further into the office. When filling out forms or information, clients will be given a clipboard that is sanitized between uses. Each exam room is sanitized between patients. Dentists, Hygienists, and staff wear more protective gear than usual. Gera includes isolation gowns, gloves, shoe covers, N95 face masks, scrub caps, eye protection, and face shields.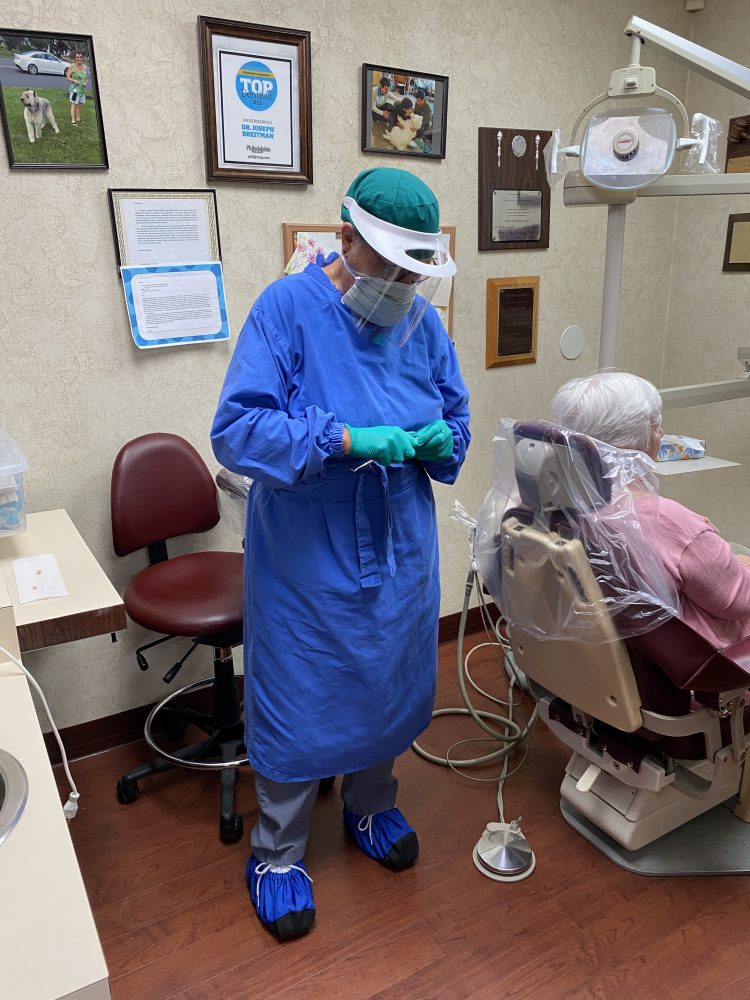 Dr. Matthew Messina, the dental clinic director at the Ohio State Upper Arlington Dentistry, said that there is no reason for people to worry about going to the dentist.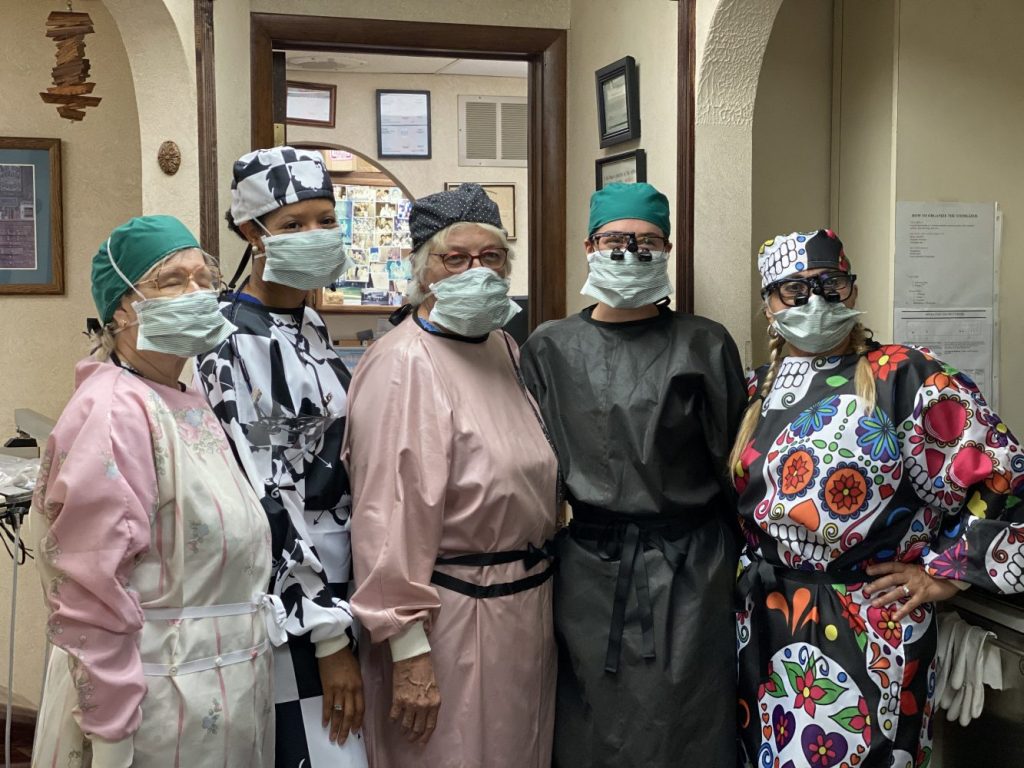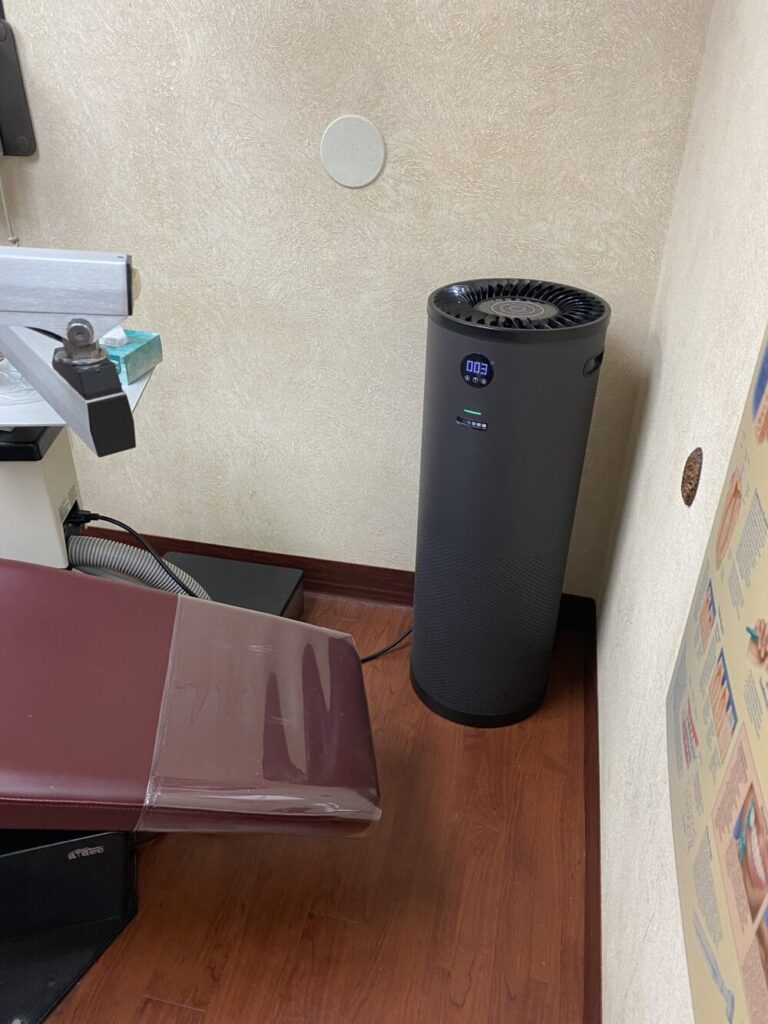 "We're kind of uniquely prepared to provide a safe, healthy environment for people to come in. You know, dental offices have been really committed to universal precautions and high level disinfection and care for patients long before it was cool."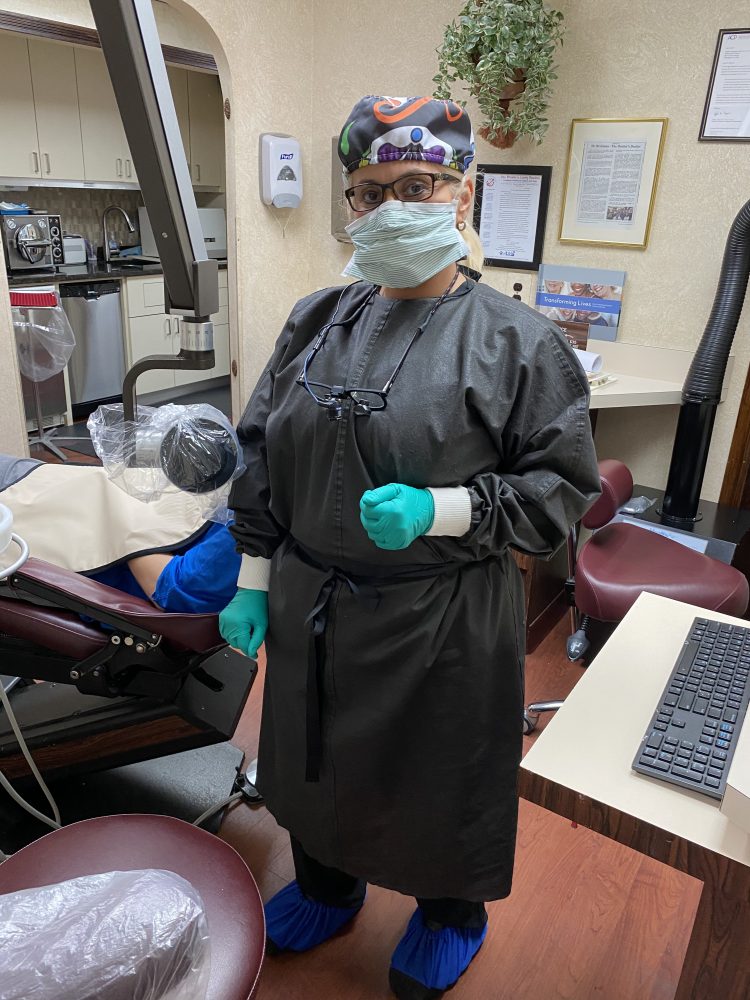 "We've been in a close space relationship with patients for years and years, and have been through a variety of (epidemics), whether it's HIV or hepatitis or things like that," he continued. "These are all precautions that we've used before, so we haven't really had to do new things as much as modify existing protocols to provide a safe and healthy environment. The dentist's office is a very, very safe place for patients to have their treatment done."